24/7 Emergency A/C Service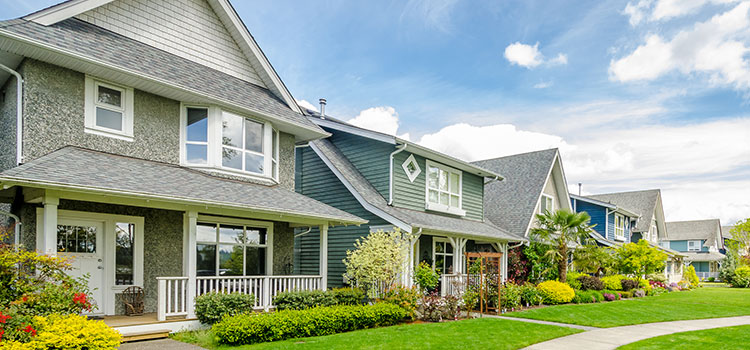 Emergency A/C Service on Long Island
Peaking temperatures in the summer can pose a threat to elderly and young people, which is why we're proud to offer emergency service to our valued Long Island customers.
---
24/7 Service When You Need Us
We understand some summer days get blistering hot, and it's on these days that an A/C unit has to work extra hard to keep a home cool and comfortable. When an A/C unit has to work extra hard, it is more susceptible to malfunctions and breakdowns. That's why, no matter what time your A/C unit conditioner breaks down, we'll be available to repair it. Simply call us, day or night, and we'll be on our way.
CALL FOR EMERGENCY SERVICE
Preventive Maintenance for Your A/C
Getting your A/C's annual tune-up every year is a great preventative measure to keep your air conditioner working efficiently and without issues. The technicians at Ed Skoch Cooling & Heating Co. are trained to catch small issues with your equipment before they become big, expensive repairs. The best thing to do to prevent any mishaps during the hot summer months is to book your annual tune-up every year before the cooling season begins.