If you're in need of fuel delivery, we can help! Get a delivery of premium Bioheat® fuel from our sister company, Windsor Fuel Company. Windsor Fuel has proudly served the fuel delivery needs of Long Islanders and Queens residents through four generations and remain a family-owned, customer-oriented business. They're proud to deliver the cleaner, greener fuel alternative, Bioheat® fuel.
REQUEST A DELIVERY
---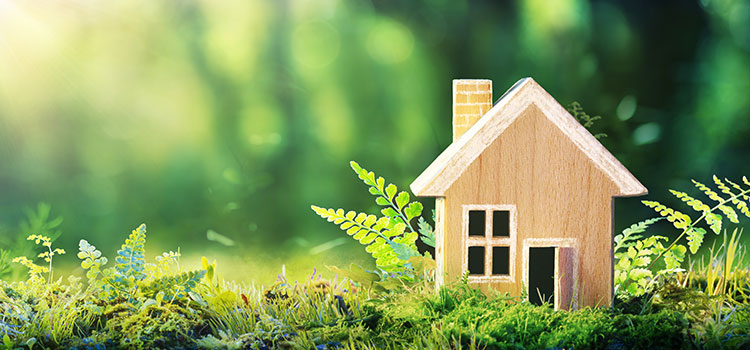 What Is Bioheat® Fuel?
Bioheat® fuel is one of the leading renewable energy sources available today. It is a low-carbon liquid heating fuel that can be used in existing equipment and is delivered by local fuel providers all across the country. And the good news is, unlike other renewable energy options, using Bioheat® fuel requires no expensive conversions. Windsor Fuel proudly delivers B20 Bioheat® Fuel, which reduces carbon emissions by 15 percent.
ORDER BIOHEAT® FUEL
---
Qualify for the Maximum Allowable New York State Tax Credit
As you might already know, New York State offers a tax credit for customers who use biofuels to heat their homes. The tax credit equals one cent per percentage of biofuel that's blended with heating oil–starting at 6 cents per gallon and capping out at 20 cents per gallon.
LEARN MORE
Request a Delivery Today
Get in touch with Windsor Fuel Company to order your delivery of heating fuel. Take advantage of the best oil prices in the area and exceptional customer service. To order your request for fuel, simply visit their website.