Air Conditioning Service Plans
Years of wear and tear can cause your air conditioner to have to work harder to deliver the cooling comfort you expect. For example, airborne dirt and debris can lead to clogged filters and issues with moving parts within the system, affecting proper and efficient operation. With an annual maintenance program, you can count on the preventative services your equipment needs, giving you the peace of mind you deserve for your investment. Just like protecting your heating equipment, an Ed Skoch Cooling & Heating Co. Air Conditioning Service Plan includes services to help extend the life of your system and increase your home comfort. Whether you are upgrading to a new air conditioning system or maintaining your existing equipment, make sure it is protected with a service plan to avoid inconvenient repairs this summer.
What's Included:
16-Point Cooling System Tune-Up
Keep your system running efficiently
Reduce energy costs throughout the season
Enjoy better, cooler indoor comfort
Priority Service on All Calls
Discount on Parts and Labor Not Included with the Tune-Up
Emergency Service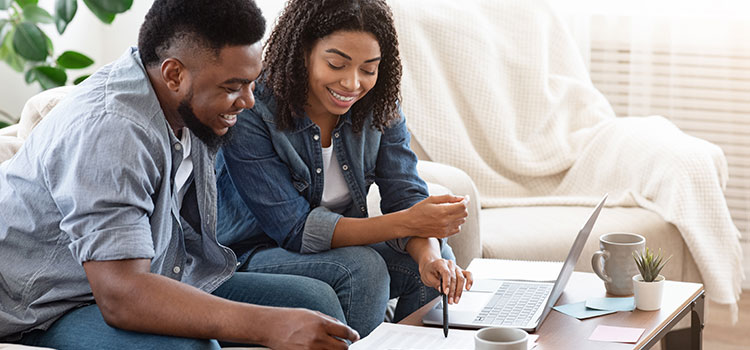 Enroll in Protection Today
To enroll in our air conditioning system coverage plan to protect your summer energy equipment, please contact our office!